Dining Halls
Whether you want to celebrate a birthday, wedding, or host a corporate event, our professional team will make your time here unforgettable.
Start organizing your event by picking a menu and the dining hall best suited to your needs.
Patio
Open throughout the year, the Klub Književnika glass house patio is a veritable oasis in downtown Belgrade. Covered with snow in the winter, falling leaves in autumn, and boasting its floral wall in the spring and summer, it has been hosting Belgraders' private events for decades. The patio seats 120 guests in the summer, and 80 in the winter.
Ivo Andrić Dining Hall
Located on the left side, the Danilo Kiš dining hall has hosted numerous artists, academics and writers over the years. This is where Ivo Andrić celebrated his Nobel Prize for literature, where the likes of Danilo Kiš and Momo Kapor spent most of their free time, where Richard Burton fell in love with the Belgrade nightlife, and where Sophia Loren fell in love with Klub Književnika. Seats 50 guests.
Momo Kapor Dining Hall
The middle hall of the restaurant, during the 90's of the last century, met politicians in power, but also dissidents, and he is certainly a witness who could say a lot – just have a mouth. The Belgrade dining hall has been hosting our jazz evenings since 2017. A perfect spot for informal gatherings enriched with wine and hors d'œuvre. Seats 40 guests.
Le Randez-Vous Dining Hall
Located on the right side, this has been the gathering place for the greatest bohemians of old Yugoslavia, as well as the biggest scoundrels of Belgrade at the time. Ideal for small, intimate gatherings. Seats 25 guests.
For all events over 20 guests, please contact us
Mail: office@klubknjizevnika.rs
Tel: +381 63 338538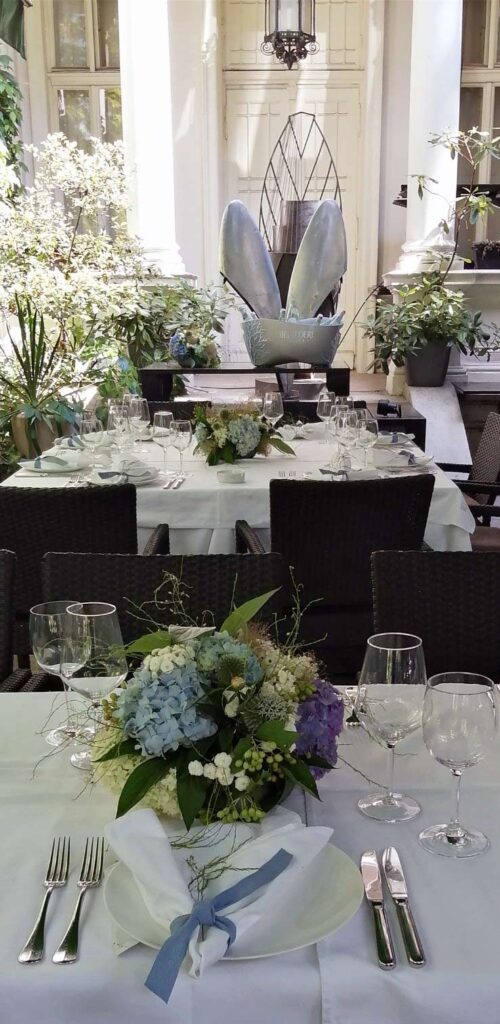 Safe and magnificent
Organization of wedding celebrations
Restaurant Klub Književnika has one of the most beautiful open gardens in the center of Belgrade, with a rich and varied menu and service at the highest level. We have adjusted our space in accordance with all COVID propositions and protection measures. We are available to newlyweds for any additional wishes.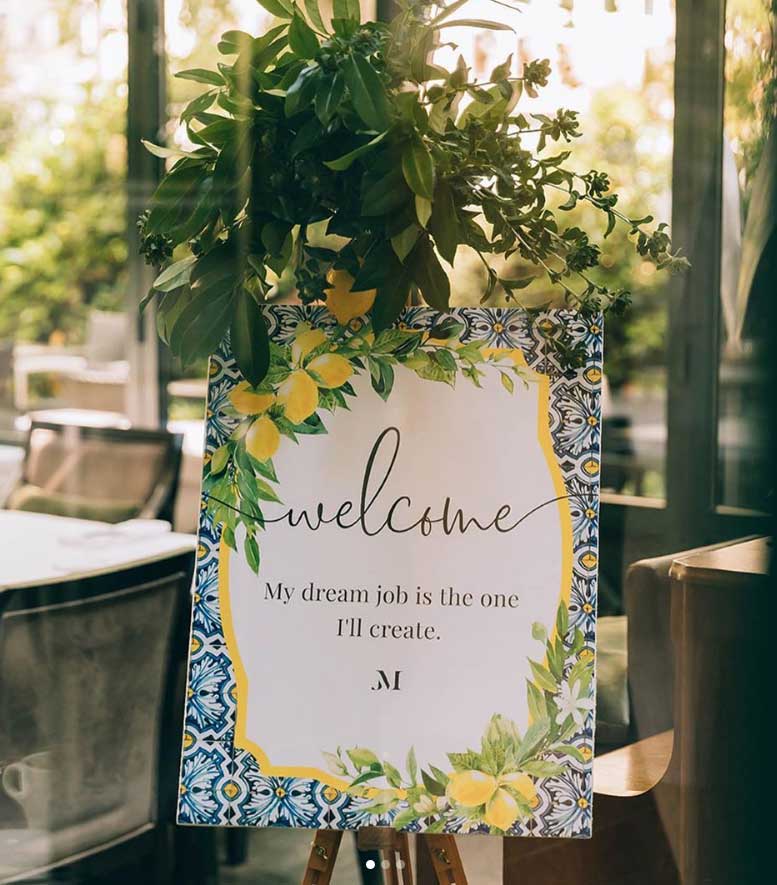 SAFE AND IN A NICE SHADOW
Open garden restaurant