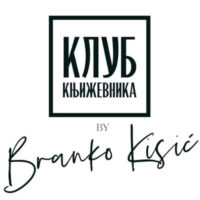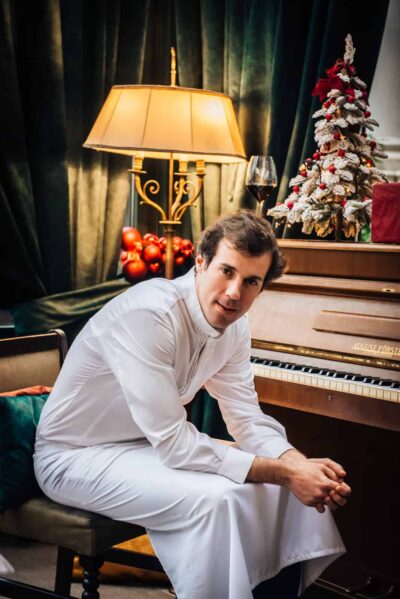 Dear friends,
The New Year is coming!
As the countdown to the New Year begins, we extend a heartfelt invitation to join us in ushering in 2024 amidst the enchanting ambiance of our renowned Garden and "Klub".
The festivities commence at 9 p.m. with a delightful array of appetizers and a toast with the exquisite Franciacorta Bellavista Grand Cuvee. Following this sparkling start, a sumptuous dinner awaits, featuring a selection of culinary highlights that have defined the year 2023. And as the clock strikes midnight, continuing a tradition spanning 77 years,we will serve a delectable array of crèmeschnites and petite pastries.
Enhancing the evening, the Nada Mas Quartet will serenade you with a captivating repertoire in our picturesque winter garden. From cabaret tunes to timeless classics, Latin rhythms to disco beats, and a mix of both domestic and international pop hits, the music promises to be as diverse as it is delightful.
During the dinner, you will be treated to a delightful musical experience in the Klub. A quartet led by Katarina Kačunković will be performing a selection of well-known hits spanning from the 60s to the present day. Their dynamic jazz-infused renditions will surely resonate with your musical sensibilities and evoke a sense of nostalgia. Following the quartet's performance, DJ Pavle Zindović, also known as White City Soul, will take over to create a lively atmosphere for music and dancing. DJ Pavle will curate a playlist that includes a mix of domestic and foreign hits, encompassing genres such as disco, funk, 80s classics, afro beats, Brazilian rhythms, ex-YU funk, and popular songs by artists like Dino Dvornik, Oliver Mandić, Zdravko Čolić, Beti Đorđević, and more.
You'll find two enticing options to choose from: one centered around succulent meats, the other showcasing exquisite seafood.
To secure your reservation, kindly reach out to us via phone or email:
Reception: +381 11 2627931; +381 63 338 538 office@klubknjizevnika.rs;
Neda Bulatović: +381 63 7298846 sales@klubknjizevnika.rs
Warm regards,
Branko Kisić and the Klub Knjizevnika team
Franciacorta Bellavista Grand Cuvée- as a welcome drink


Foie gras terrine with raspberry jelly,
cocoa and ginger reduction, lemon and peppercorn biscuit

Crispy-warm lamb pie, marinated vegetables, quince cheese

Veal from Pester plateau, celeriac and black truffles risotto


Price per guest: 10800 RSD
Drink will be charged on consumption

Franciacorta Bellavista Grand Cuvée- as a welcome drink


Homemade marinated salmon, buckwheat blini, horseradish crème

Pressed prawns- glazed with sudachi, green lentil with turmeric

Grilled fillet of seabass, quinoa with clams, crispy mussels, fragrant veloute


Price per guest: 10800 RSD
Drink will be charged on consumption