HARMONY IN EVERY SENSE
Our team
Talented, passionate, well-trained, and experienced team members are our greatest asset. Professionals who receive the guests with an open heart, who know how to entertain them and make them feel welcome, cook their meals to perfection and serve them with a light touch.
In the kitchen, shoulder to shoulder with Branko Kisić, are Aleksandar Kocić and Petar Popović, making sure that the highest quality local and seasonal ingredients are transformed into a rhapsody of taste that will please the most distinctive of palates.
Ana Borovac, the restaurant manager, brings to the table 15 years of experience working in London. She is our faithful ambassador in charge of the atmosphere in the dining hall and making sure the emotion from the kitchen reaches each and every guest. Maitre'd Nešo Radulović is in charge of the impeccable service and the satisfaction of all our guests.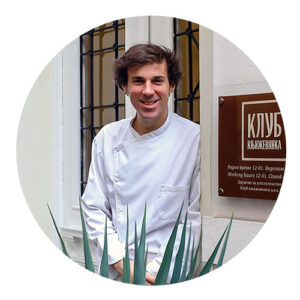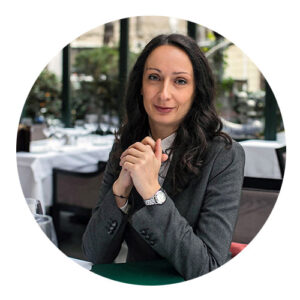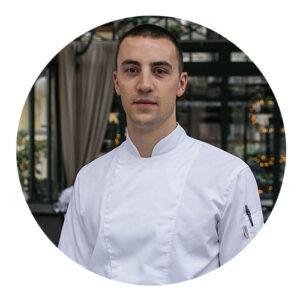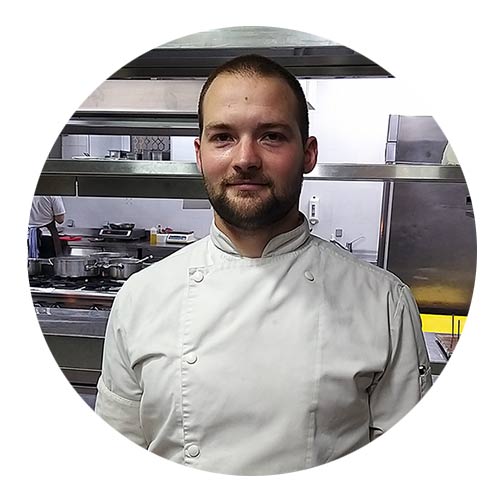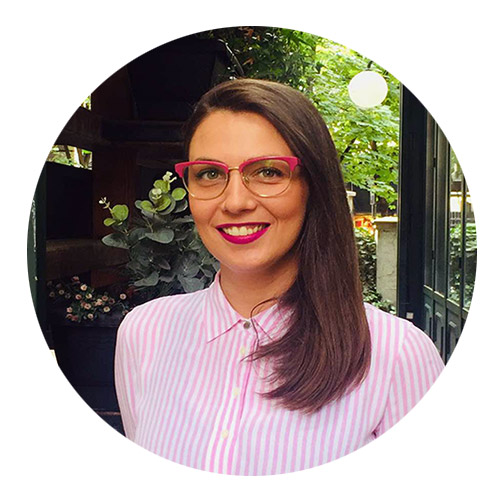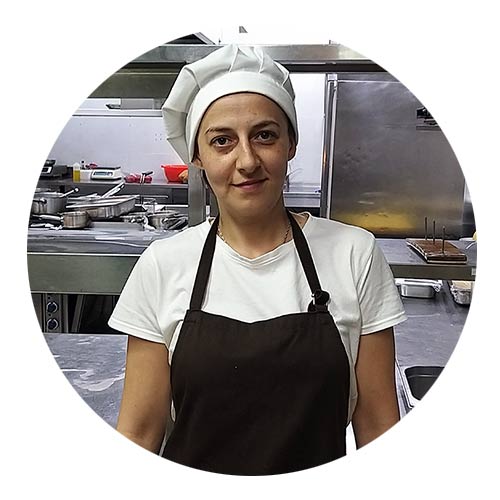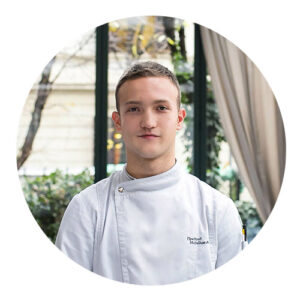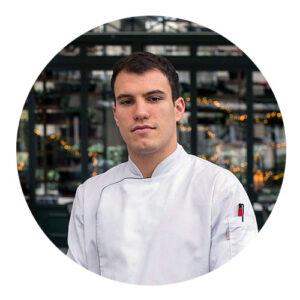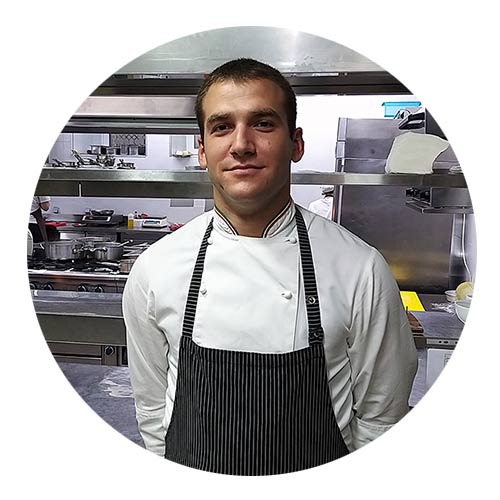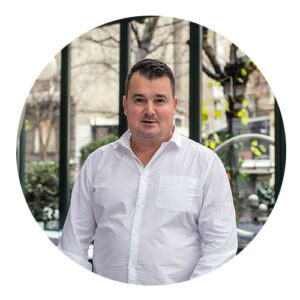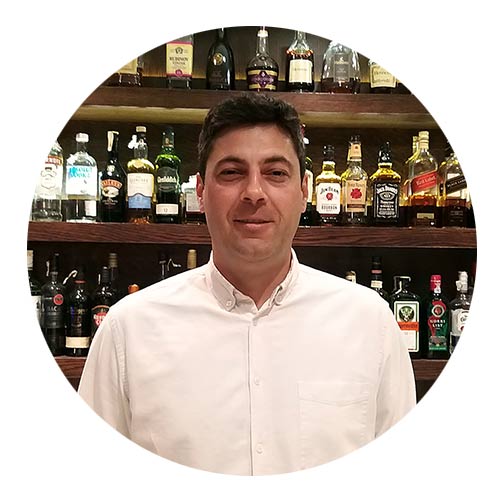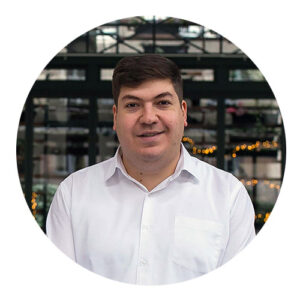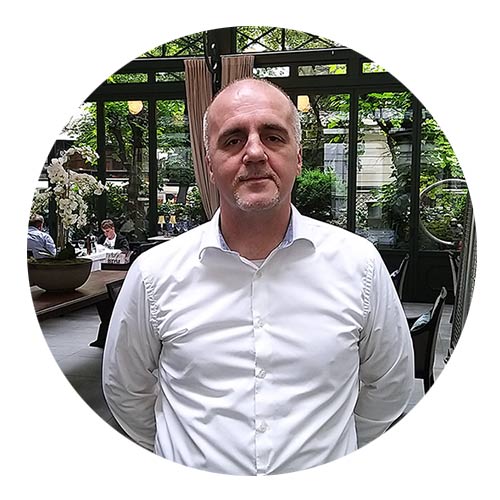 "There's not much to talk about food. The people who greet us at the restaurant are what is actually best at the Club!"
Dušan i Jelena Vujadinović, Belgrade
"All praise for the kindness, service and atmosphere. You have always been a unique and sublime place where the
elite of Belgrade and the world

gathered. "

Petar Stanković, Belgrade


WE RECOMMEND
More about us